At New York Primary School, Science forms a key part of our curriculum. Science and technology drive economic growth and a strong education in these topics is essential to meet the demands of the 21st century workplace. Through the teaching of core science topics including living things, materials and space, we link Science learning with the world around us and to careers. This way, children are driven to think about their futures and how they can help to shape their world.
Through practical science lessons, we aspire to a learning environment where pupils are encouraged to take ownership of their learning. Within school, children are engaged and excited by their science learning and this is evident in their workbooks. Our lessons aim to develop enquiring minds and an ability to investigate problems. Children are encouraged to ask questions, problem-solve and record their findings.
At New York, we also understand that improving and enhancing STEM education is a national priority. We aim to promote high achievement in the STEM subjects by providing pupils with engaging tasks that challenge, stimulate and promote curiosity in the subjects, linking their science lessons to other areas of the curriculum.
An education in STEM will provide children with an understanding of the world around us and allow our pupils to feel a sense of pride for their heritage. STEM has changed our lives and is vital to the world's future prosperity, and all pupils should be taught essential aspects of the knowledge, methods and processes within the subjects.
Through STEM subjects, we want our learners to be independent and resilient.
We provide stimulating learning environments, practical lessons, themed days, PLZ activities, extra-curricular clubs and STEM events.
At New York, we focus on the different types of enquiry. Children in Key Stage 2 talk about the enquiry types and we use the symbols below to show the 5 main types that they encounter in lessons; researching using secondary sources, identifying/classifying/grouping, comparative and fair testing, pattern seeking and observing over time. We display the following logos on the lesson slides and in books to support children with seeing the difference between the enquiry types. We do this from Key Stage 1 upwards so that children recognise the symbols.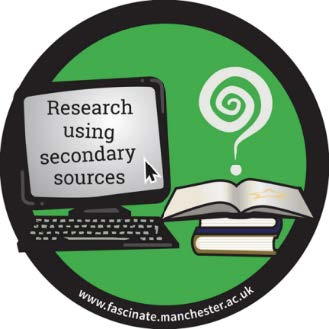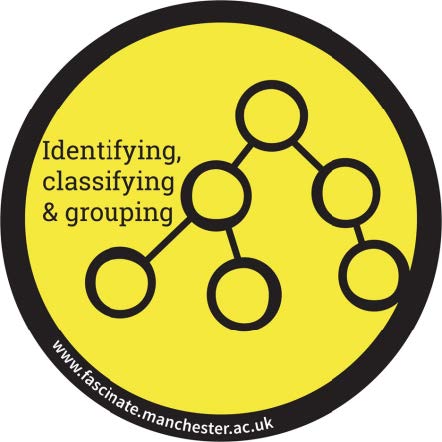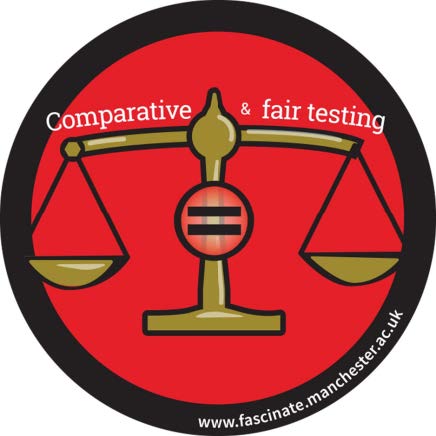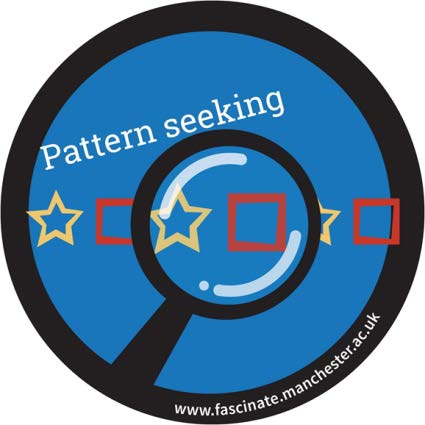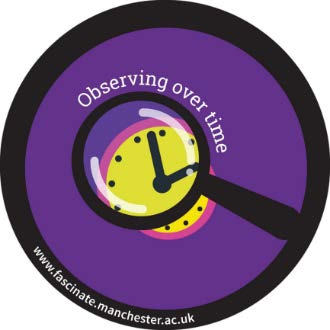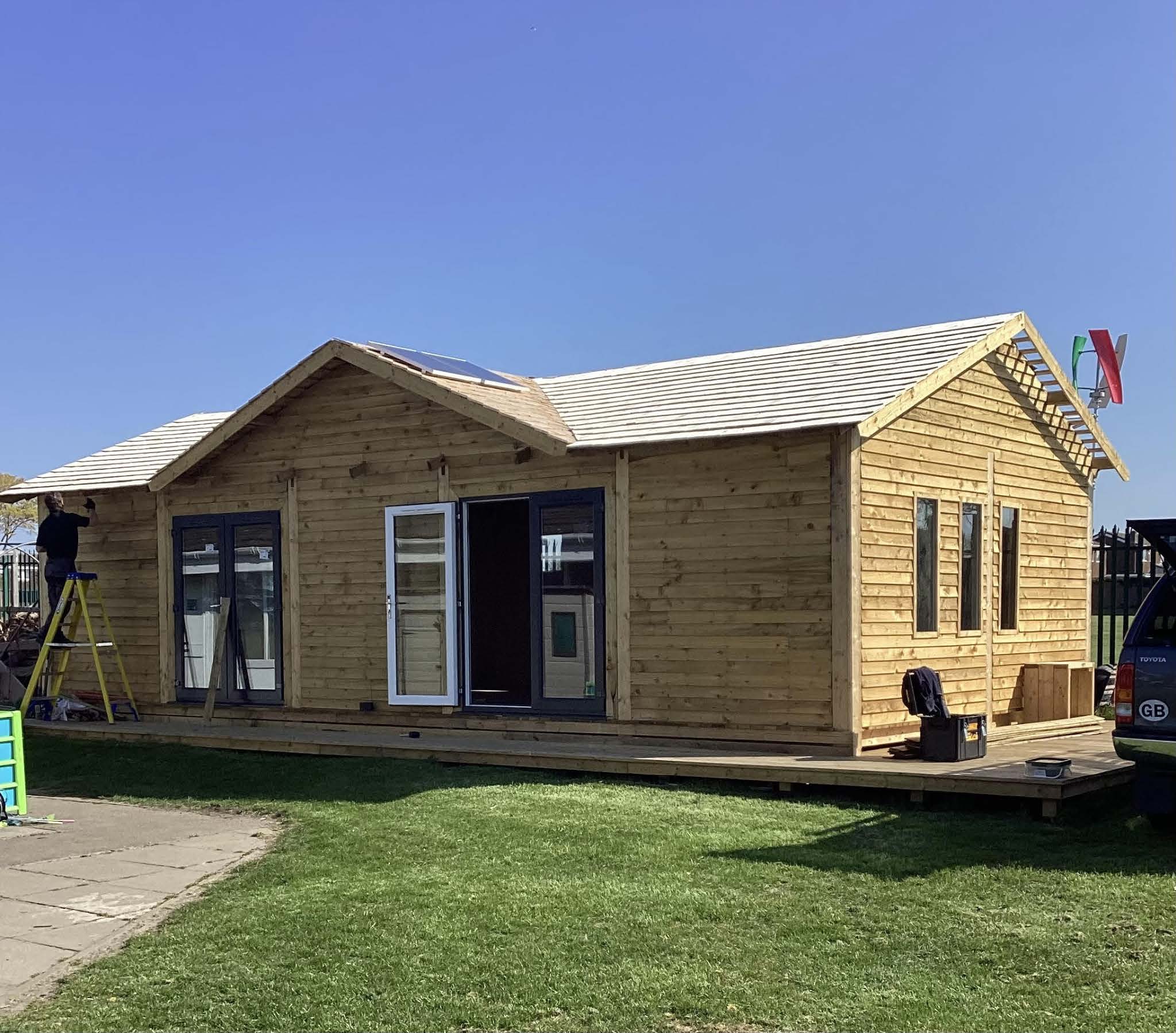 In 2022, our STEM Hub was opened by Mayor Norma.
Freudenberg Friends who awarded us the grant to the building of the STEM Hub also joined us for the Grand Opening during our STEM Week in 2022.
The STEM Hub is used to enhance our STEM projects such as our Lego League work, our KIt Car work and our Eco Club. The Hub is powered by solar panels and a wind turbine.
Family learning is also a big part of our Science curriculum. We invite families into school to work alongside their children and learn about Science together - something we really value at New York!
NUSTEM Eco Board Game
Our Year 6 Eco Club have been working alongside NUSTEM and designers at Roots and Wings to develop a board game that can be used in schools.
The project was funded by the Natural Environment Research Council.
Teachers and pupils in school trialled the board game at various stages to support with the development. The final board game was created in February 2023.
We have enjoyed working on the project and are excited to see the board game being used in other schools. Our Science for Family group enjoyed playing the game and finding out more about climate change.