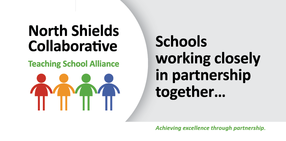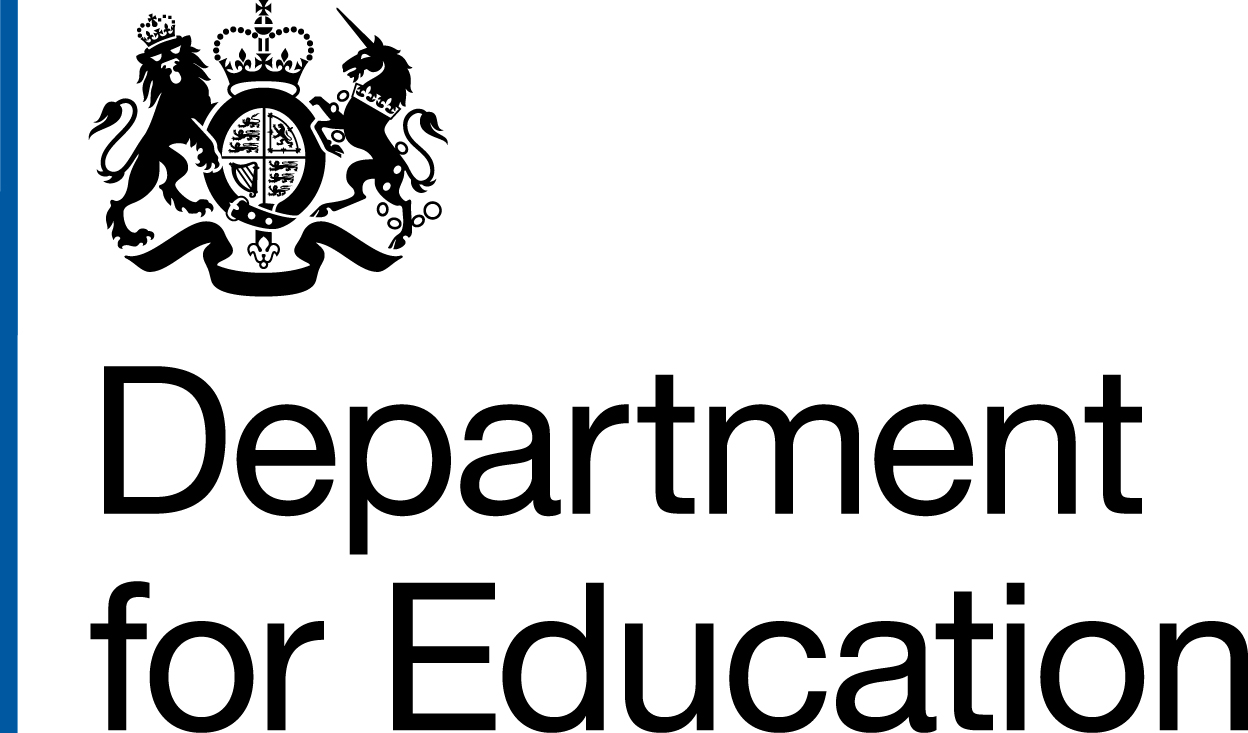 We are very proud to be a DfE designated Teaching School.
To develop and share ideas and initiatives to improve teaching and learning in our schools.
To develop school staff who consistently deliver exceptional learning experience for our pupils.
To actively recruit and retain outstanding teachers for our schools.
To develop inspiring leaders who act with integrity, passion and purpose.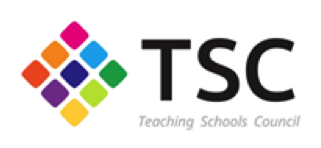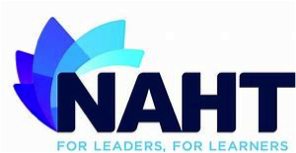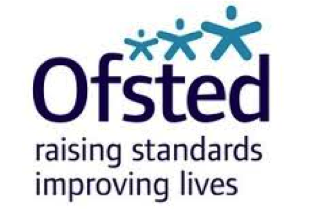 With so many recent changes to the educational landscape on the horizon we aim to keep our teachers and staff as up-to-date  as possible through effective networks, CPD and regular collaboration between our schools.
Teaching Schools and System Leaders have been given responsibility to play a significantly wider role in school improvement as well as a fundamental role in developing a self-sustaining system in The BIG 3 key areas:
ITT:Trainee teachers learn from the best teachers, supported by a culture of coaching and mentoring.
Professional Development: CPD is school-based and classroom focused - teachers, support staff and leaders improve through exposure to excellent practice within and beyond their immediate school, through observation, mentoring, coaching, practice, reflection and sharing with peers. Talent development and distributed leadership across schools, where staff demonstrating potential are encouraged to lead and are  given structured and stretching opportunities to grow and develop, is prevalent.
School to School Support:System Leaders have local knowledge and can identify where key resources and expertise lie in order to support one another.
Our Teaching School is responsible for leading a shared vision across our alliance​
The North Shields Collaborative Teaching School Alliance is a dynamic partnership of schools committed to harnessing, nurturing and sharing the specific skills and attributes required to teach and lead in areas with diverse pupil populations. They share unique opportunities to make a profound difference to the lives of children regardless of background or barriers, where every child can feel encouraged to aspire, empowered to achieve and motivated to progress.
Drawing on schools' collective experience and best practice, the NSC Teaching School Alliance aims to be a beacon of excellence and specialist expertise. Resilience, resourcefulness and responsiveness to change are fundamental to its success in the ever shifting educational landscape. Through on-going collaboration, the NSC Teaching School Alliance will:
deliver creative and high impact approaches to school-to-school support;
engage in research and development in order to deepen understanding of how schools can facilitate the optimum learning experiences for children to achieve;
design and deliver innovative training programmes for teachers and leaders that can be personalised to the ever-changing requirements of schools locally, nationally and internationally;
Work with a range of partners to deliver programmes of school to school support beyond our own local area.
Which schools are part of the North Shields Collaborative?
---
---
---
---
---
---
---
---
---
---
---
---
---